Worldwide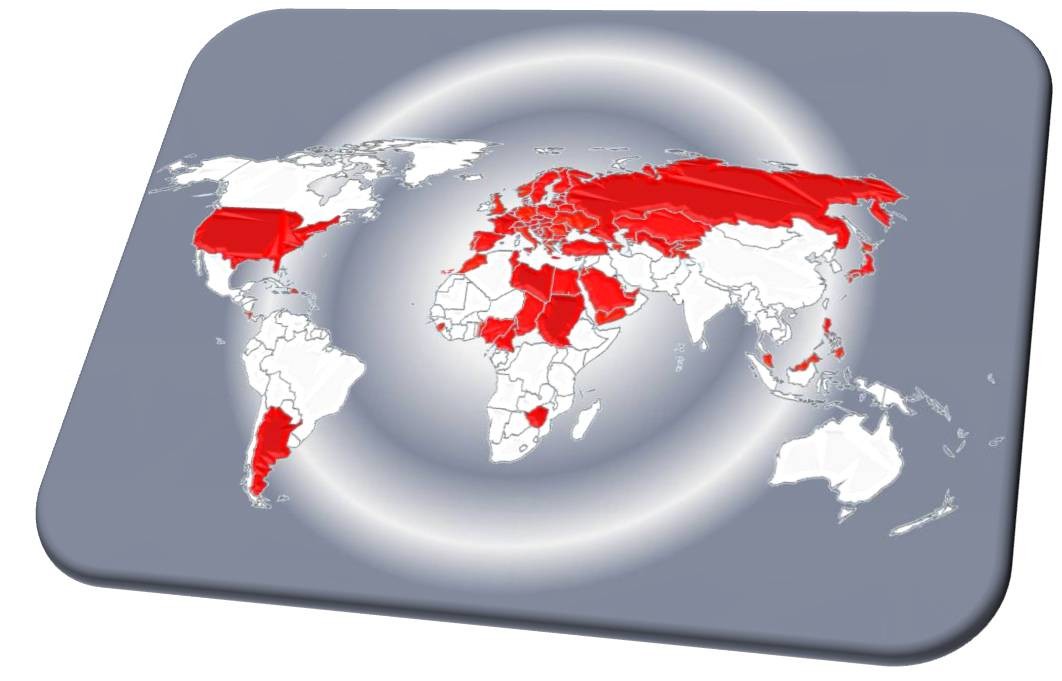 Around the globe from Germany's United Nations City, Bonn
You can count on us and our expertise with worldwide deliveries, customs procedures and other export requirements, whatever your country of residence.
We have already supplied our vehicles to 67 countries (and counting) across Europe, Africa, North and South America, and Asia.
This includes almost all EU member states, as well as: Albania, Argentina, Azerbaijan, Belarus, Benin, Bosnia and Herzegovina, Cameroon, Chad, Costa Rica, Dominican Republic, Egypt, Georgia, Israel, Jamaica, Japan, Jordan, Kazakhstan, Kosovo, Kuwait, Kyrgyzstan, Libya, Malaysia, Moldova, Montenegro, Morocco, Nigeria, Norway, Sierra Leone, Sudan, Syria, Tadjikistan, Tunisia, Turkey, UAE, Ukraine, USA, Yemen, and Zimbabwe.

We've also supplied cars to the Canary Islands, one of the outermost regions of the European Union (OMR). Despite forming part of Spain, the Canaries are not part of the European Union VAT area, so special export procedures apply. 


Good to know for our non-EU customers

We will happily sort out all customs and other export requirements for you, or help you fulfil the necessary, such as obtaining the EUR1 movement certificate and arranging for temporary registration plates or transportation.